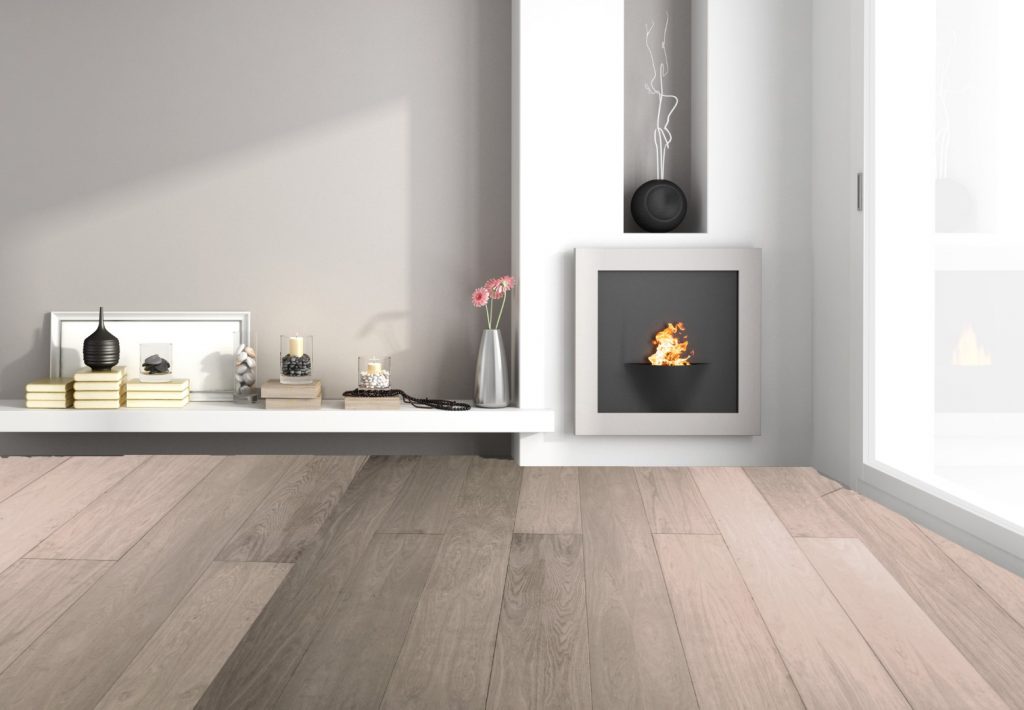 Let us fulfill your home with style and elegance
The floor is what connects us to our home through the touch of the feet, conjuring this magical and cozy home feeling. We therefore take special responsibility in the production of our OKEE brand flooring boards.
Every OKEE floorboard goes through the quality control system several times – after each production cycle this is done personally by the relevant production master. It is an advanced technology in combination with the best skilled hand work.
The whole manufacturing process – from wood log to finished floorboard – is done at our Riga Veneer factory in Latvia. Our two-layer floorboards are made of birch plywood and oak veneer tops.