OKEE- because OK is not good enough.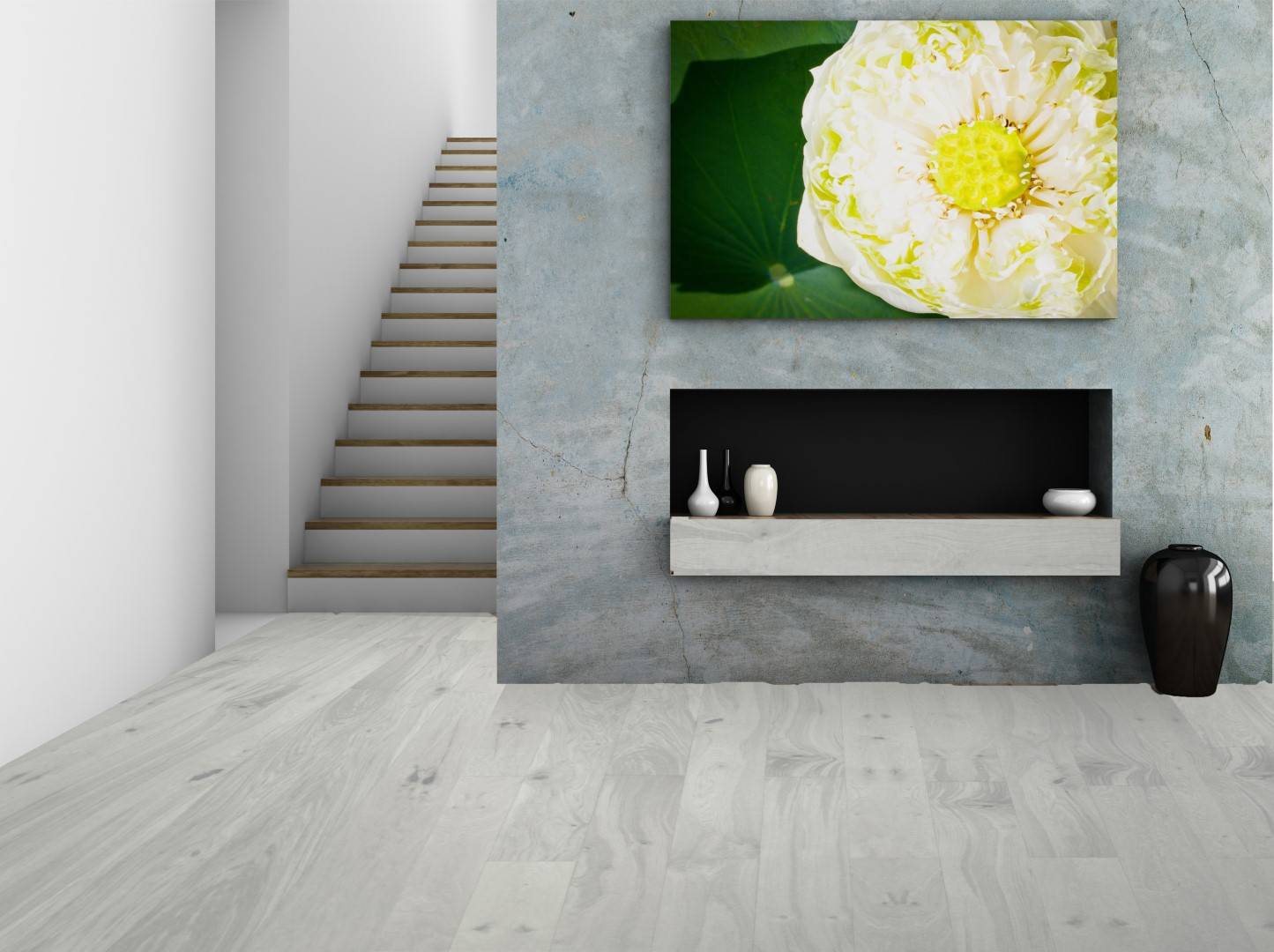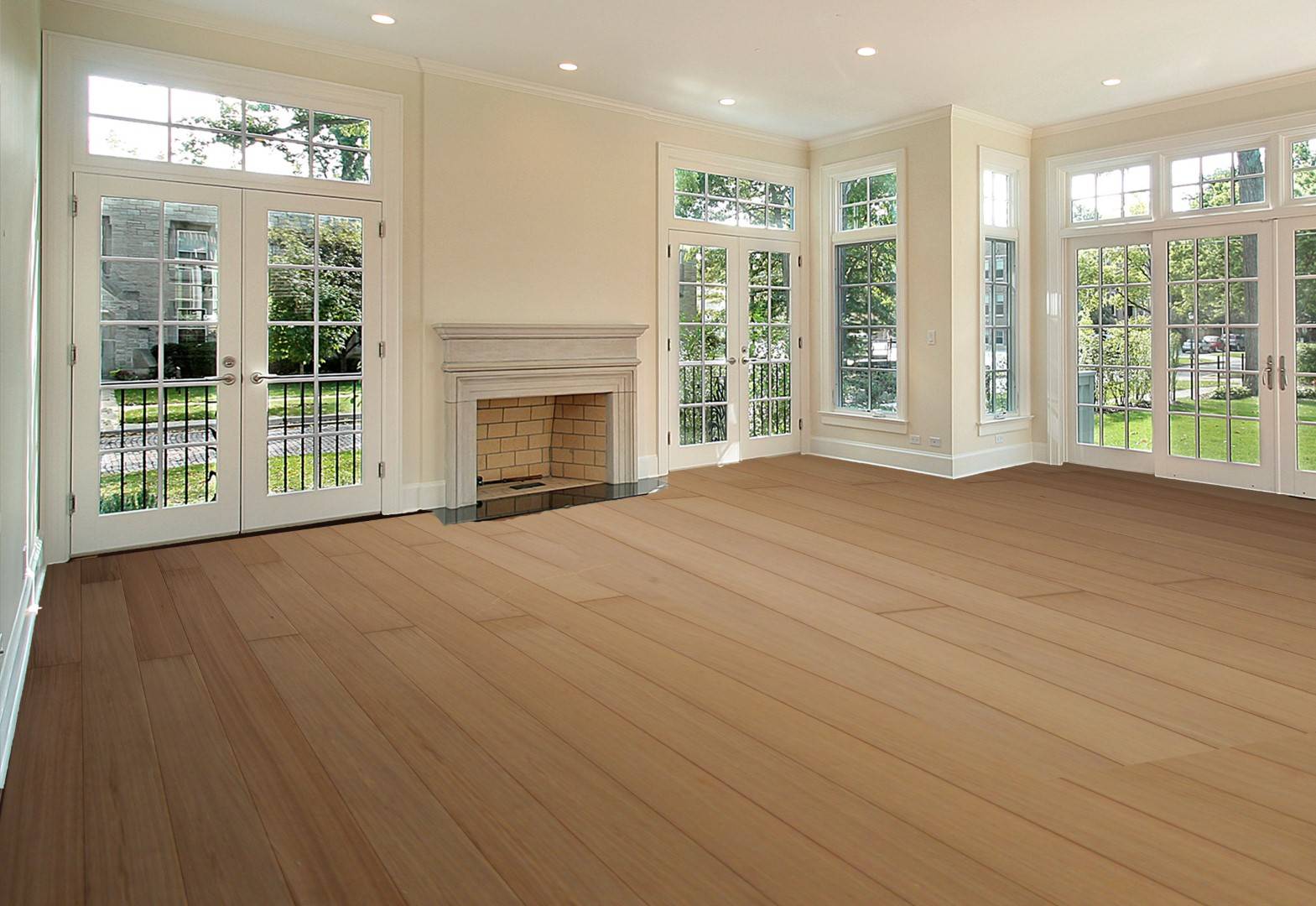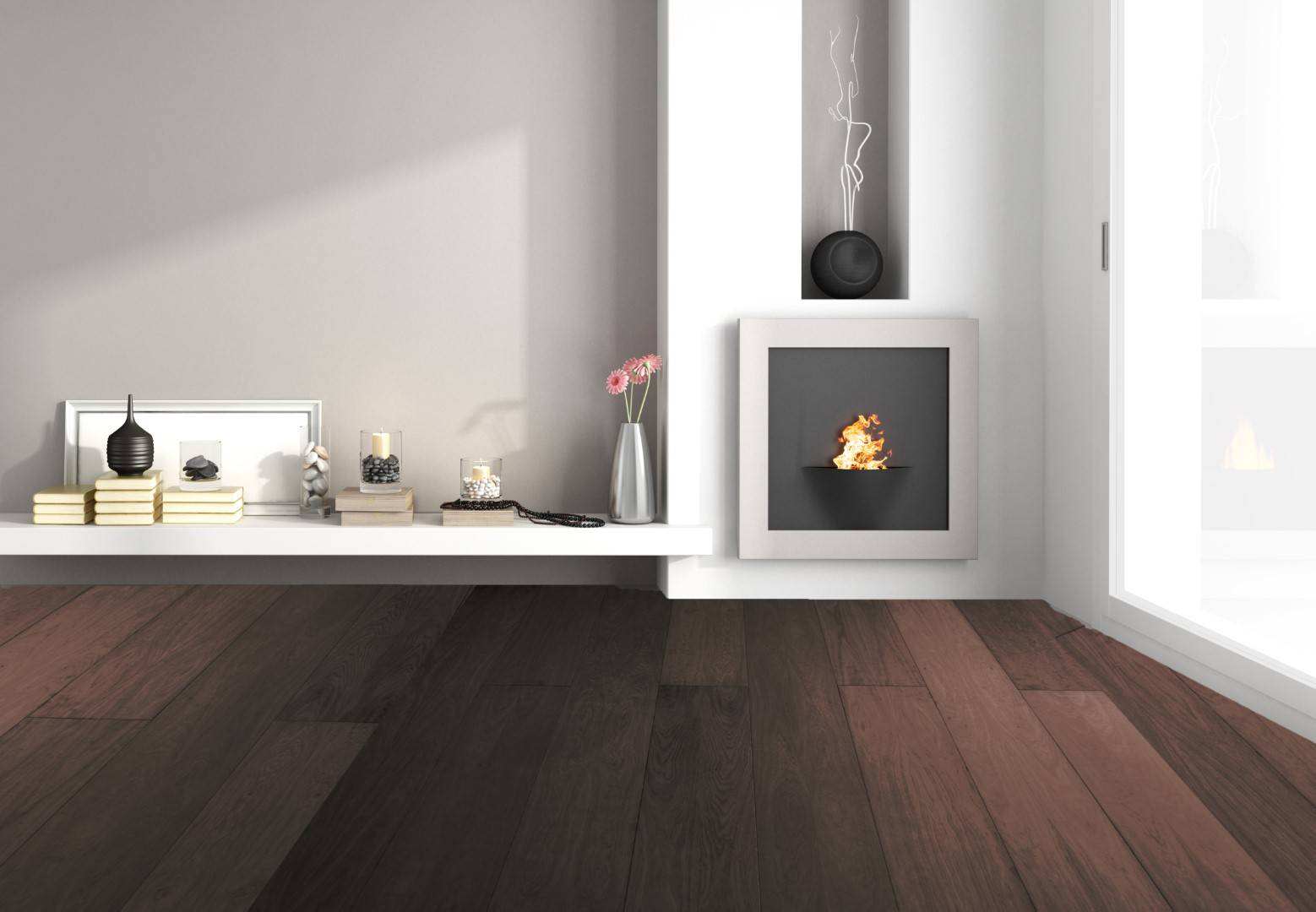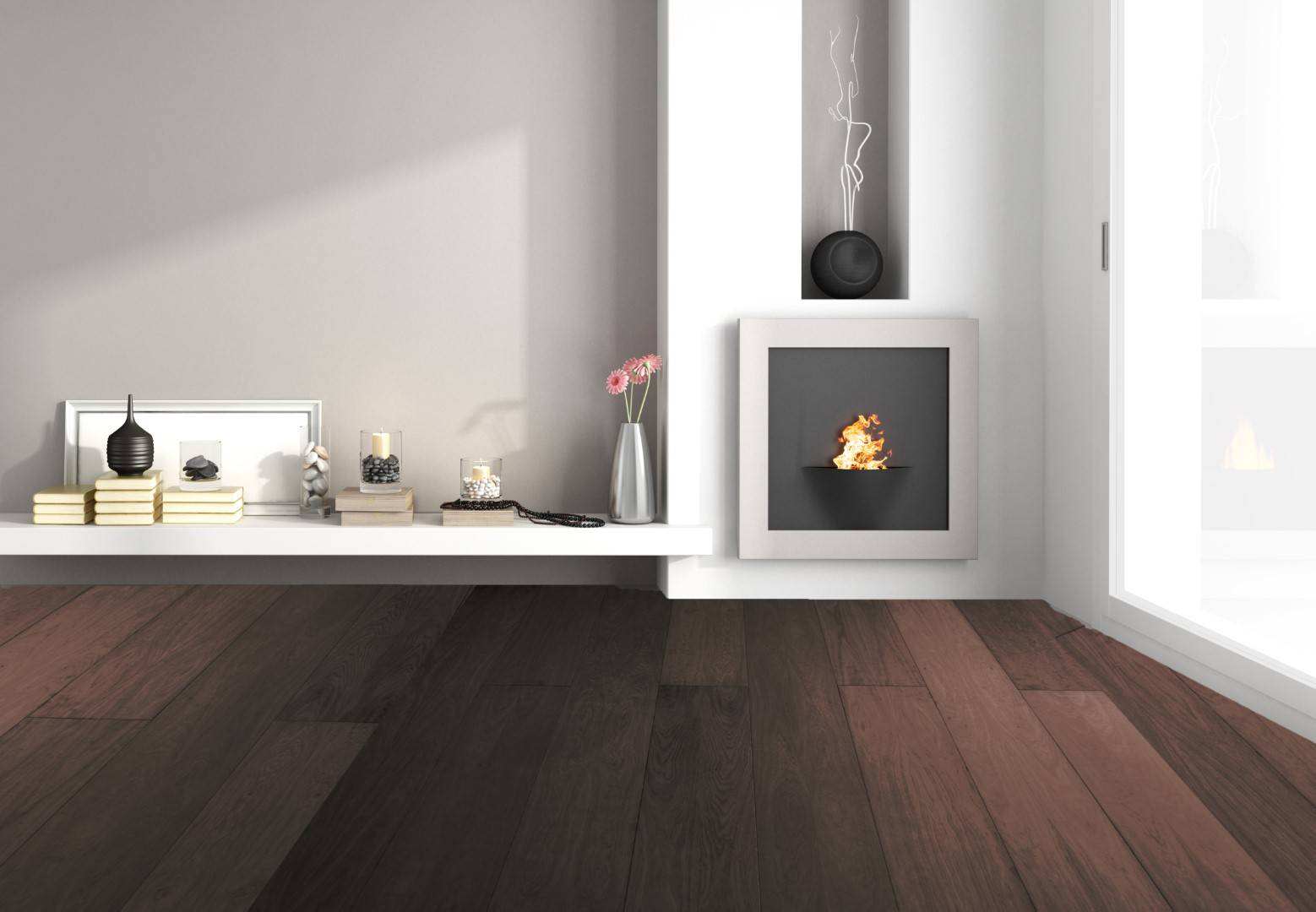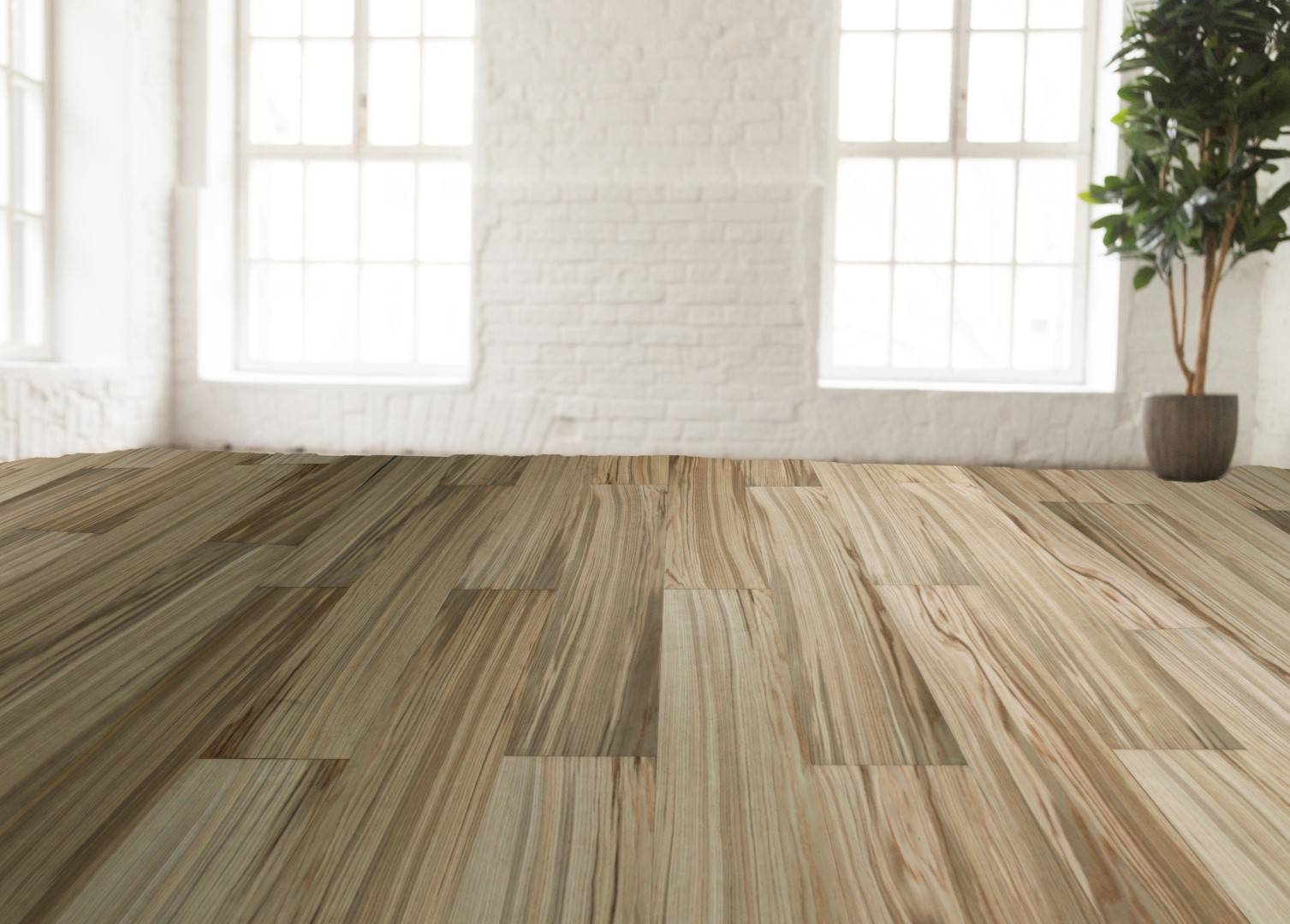 Riviera
only for 19.90 eur/m2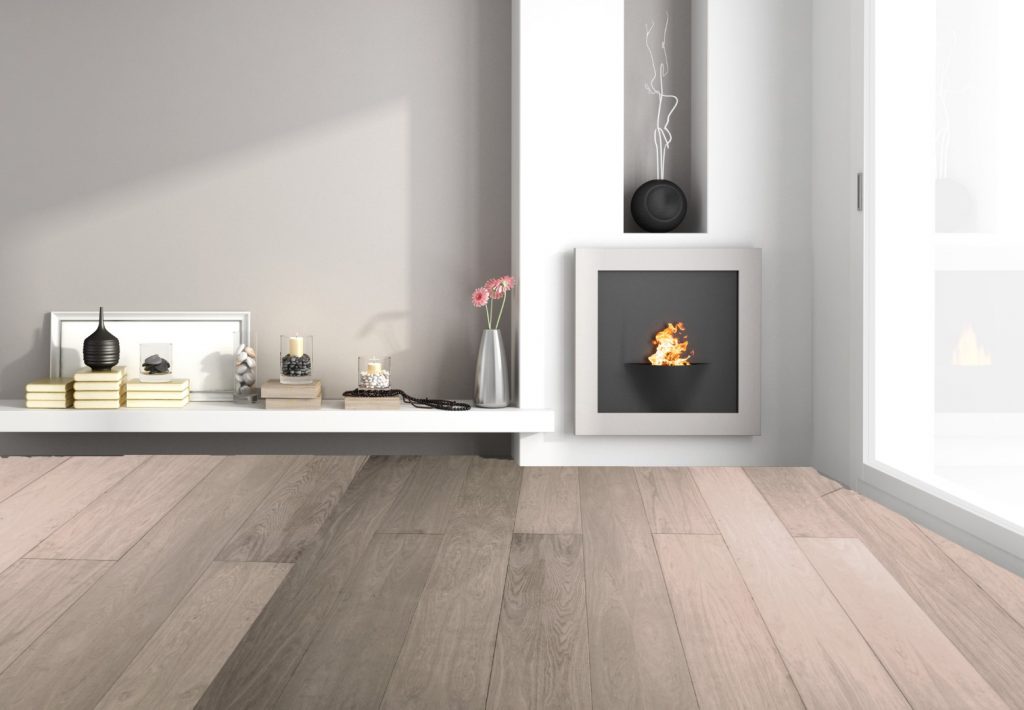 Let us fulfil your home with style and elegance.
The floor is what connects us to our home through the touch of the feet, conjuring this magical and cozy home feeling. We therefore take special responsibility in the production of our OKEE brand flooring boards.
Every OKEE floorboard goes through the quality control system several times – after each production cycle this is done personally by the relevant production master. It is an advanced technology in combination with the best skilled hand work.
The whole manufacturing process – from wood log to finished floorboard – is done at our Riga Veneer factory in Latvia. Our two-layer floorboards are made of birch plywood and oak veneer tops.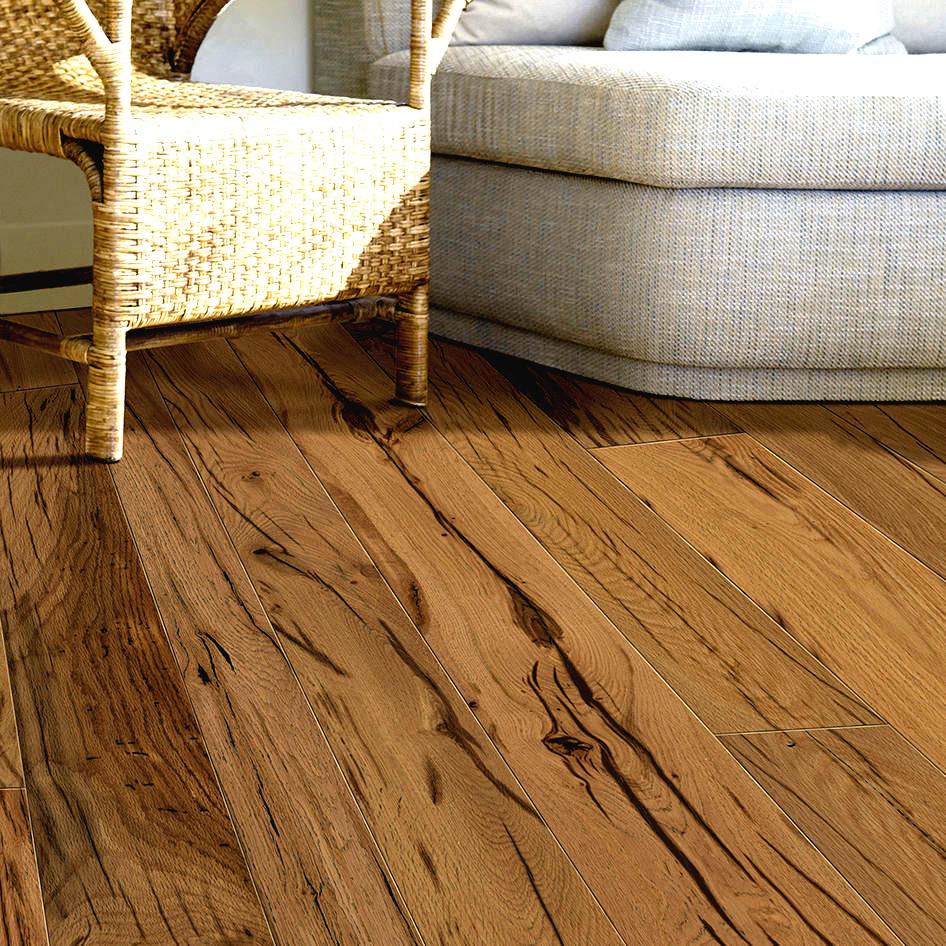 Products and production
OKEE- new name created on companies base with more than 25 years experienced in wood work sector
As already mentioned before OKEE operates in Riga Veneer factory, which is working since 1992. For more than 25 years we were producing best quality veneers but now our product range is expended.
Most of our products you can purchase online. Please visit OKEE shop page to get acquainted with the products more detailed.
Our clients can buy their favorite floors (engineered wood/boards, floorboards, parquet, 2-layer parquet) worldwide (covering transportation costs -1-3 eur per m2) . We will make sure that all the production and delivery process will be performed in it's best possible way
Now OKEE can offer-
· 12 mm/ 14 mm/ 16 mm thick floorboards, with birch plywood inside layers and oak face layer
· rotary sliced veneer from birch/oak/beech/spruce/pine
· sliced veneer from birch/oak/beech/spruce/pine
· plywood made from veneer produced in the same factory
· different size decorative wooden panels
Soon OKEE will also offer:
· epoxy tables & wooden tables from plywood
· exclusive orders for kitchen
· wooden cabinets/ furniture
To produce that big variety of products our self , of course our factory is equipped with many modern machinery.
More information about producing process in production stages page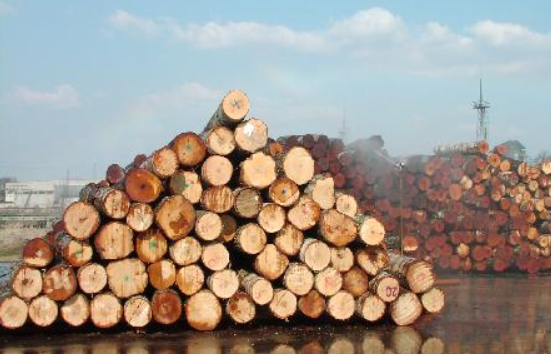 History

OKEE is a brand created by company RIGA VENEER, the factory is located in Riga, Latvia.
Riga Veneer is a Latvian woodworking company/factory, which operates already for 8 years.
The factory was built in 1992 and then it was known as ''Rígas Finieru Rūpnīca'' and was a part of German veneer producing company ''Danzer Group''. But in 2008 the owner of factory went bankrupt and bank repossessed the factory. However in 2011 two (2) Latvian investors bought the whole factory with will all assets, including machines from the bank and restarted production.
Every year Riga Veneer with approximately 80 workers help manufactures up to 10 000 m 3 of wood, mostly birch and oak. After production process this number can guarantee 6 000 000 m 2 of ready product to sell.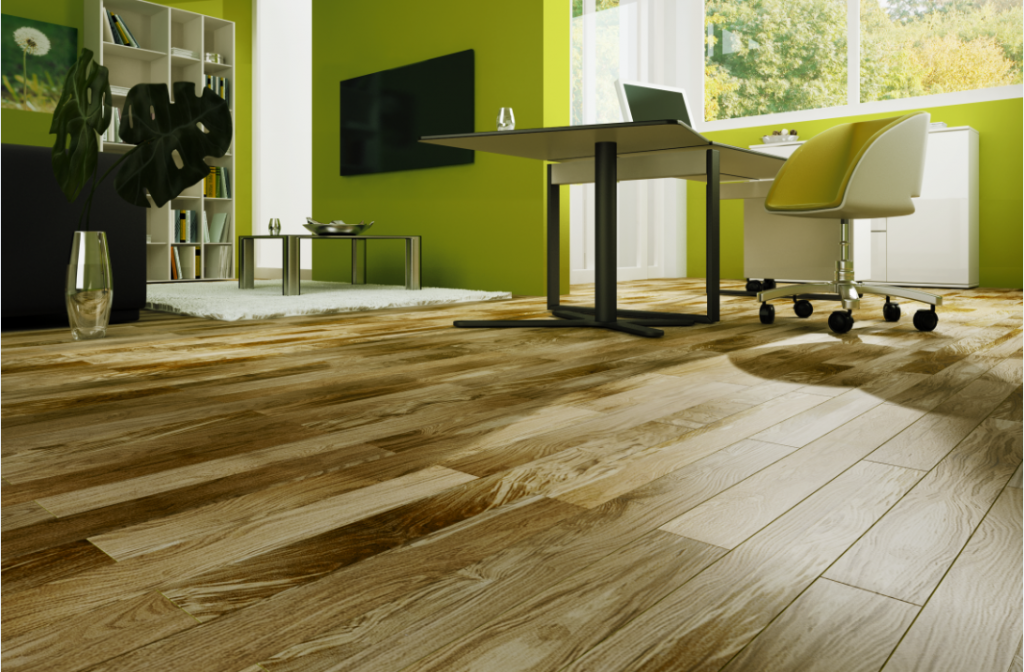 12 mm parquet boards with 1.5 mm natural oak veneer top layer just for 19.90 EUR / m2 VAT not included!
Outstanding quality, fast and affordable solution in choosing natural wood floors!
We offer – an incredible combination of sizes and styles!
OKEE flooring guarantees the customer the opportunity to create their own unique style in placing premium natural wood floors in their home.
19.90 EUR / m2 VAT not included
At the request of the client can also offer:
Click I4F locking system
Colouring and brushing
Fire Resistant Burnblock processing
Warm floor processing
Detailed description of product: for this price we offer mixed size floorboards in style RIVIERA. You can find description of this style here- https://okee.lv/style/
Please contact us if you have any questions.