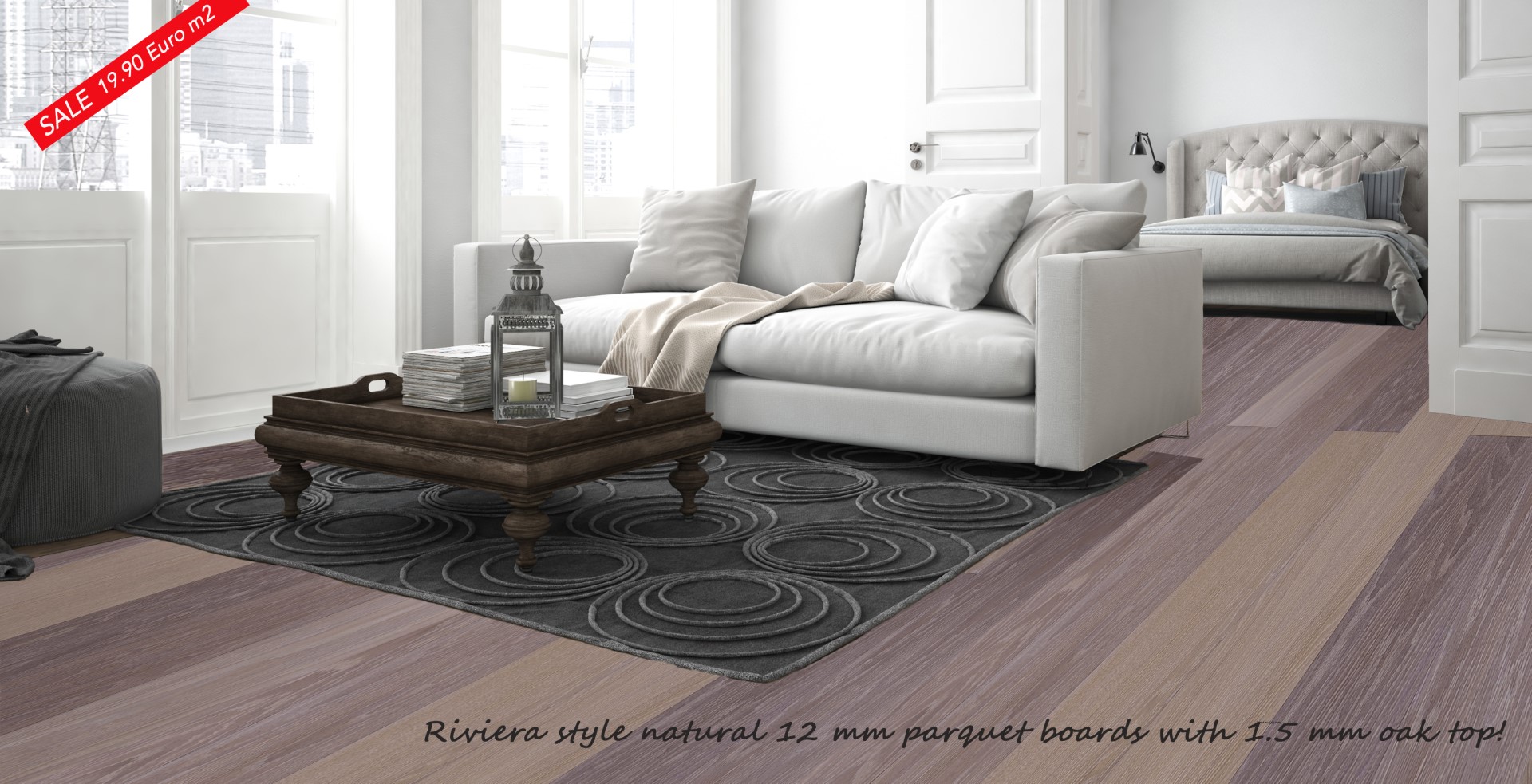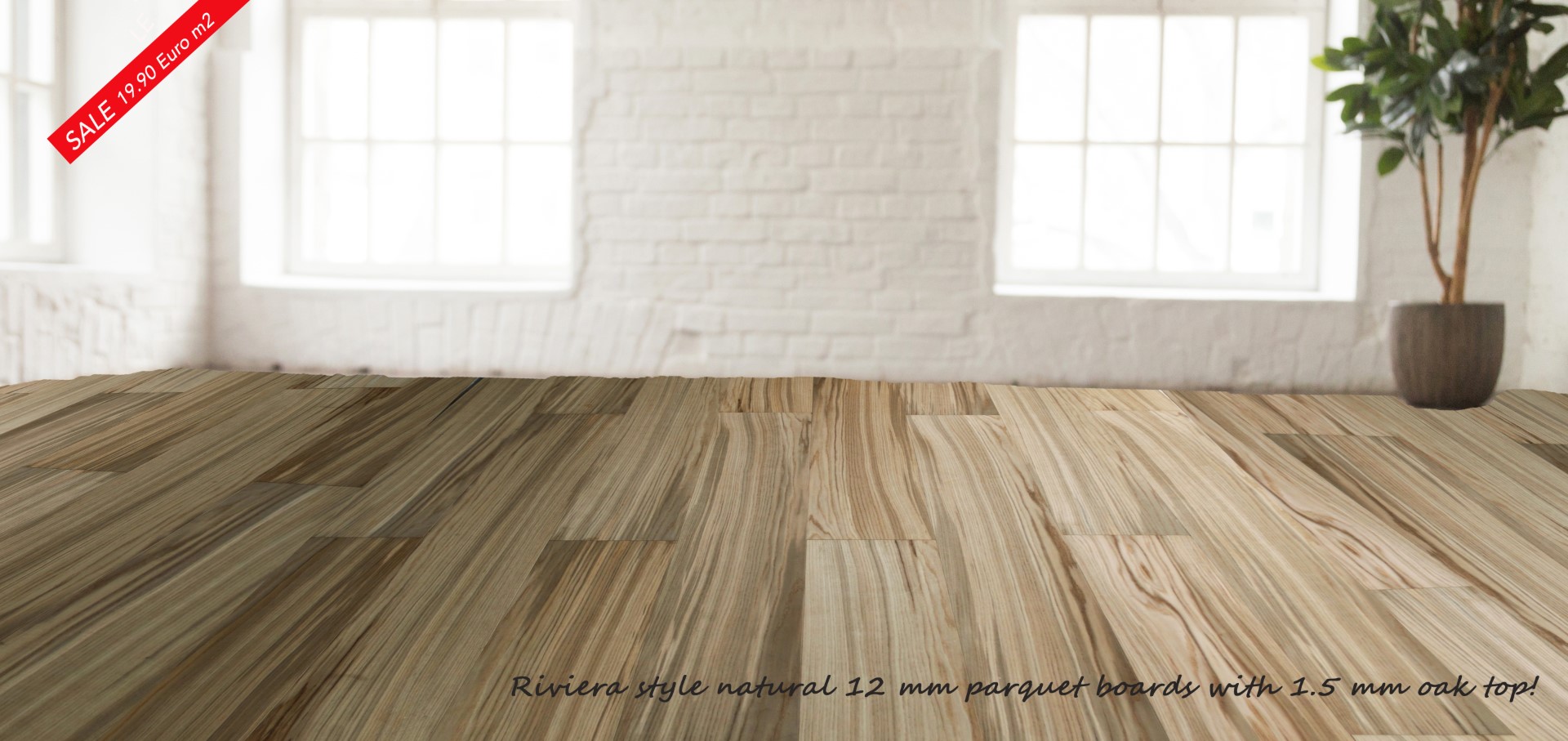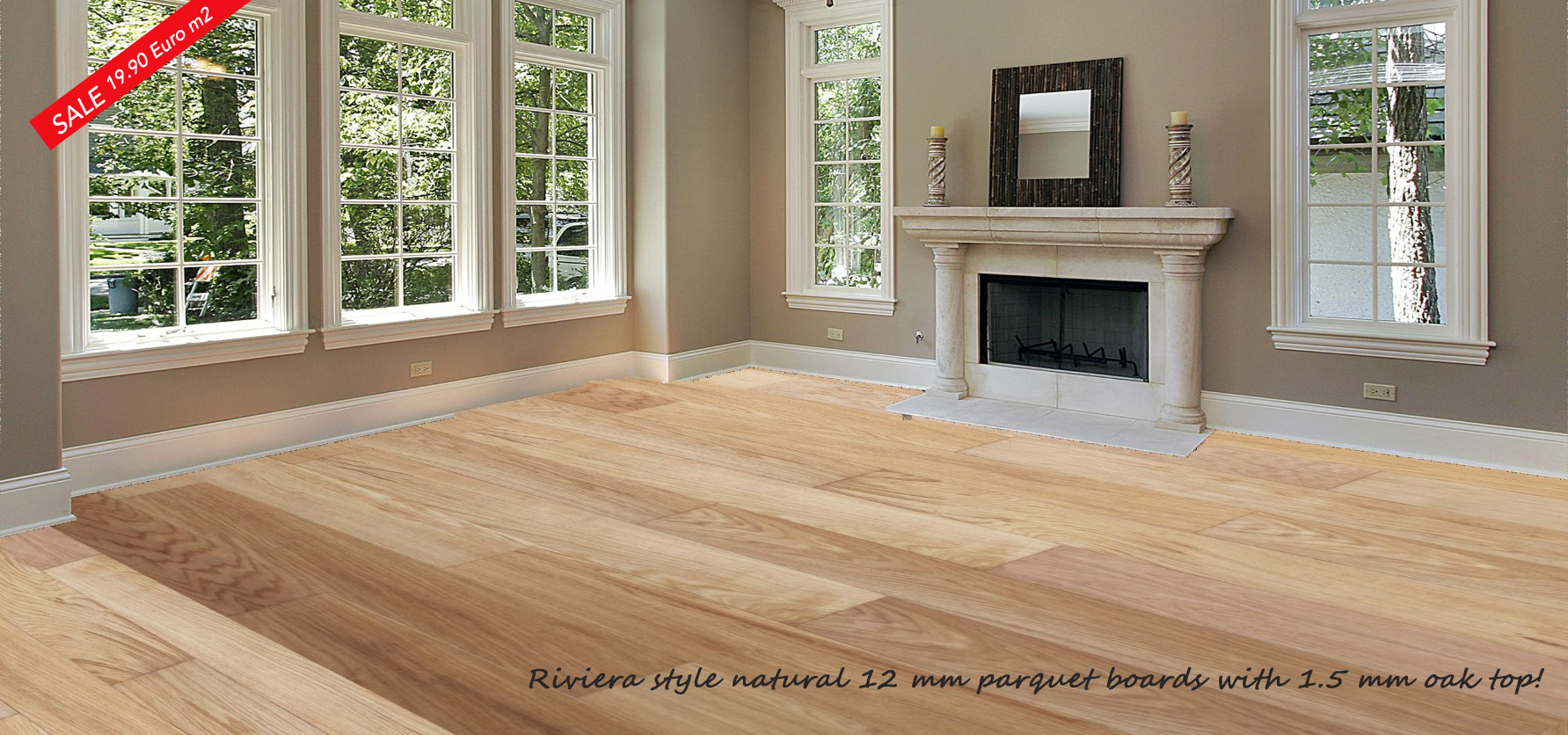 l RIVIERA BEDROOM LIVING ROOM мозаика розовый SALE VERNO (Large) - Copy
RIVIERA natur VERNO 2-3 (Large) (1)
ЗАЛ ривьера maslo VERNO SALE 1-3
A wide range of colours is available for each style of floorboards.
On customer order for floorboards you can assign almost any colour tone as well complement it with the desired texture, for example by brushing.
Surfaces
OKEE currently offers 2 types of surfaces for floorboards- flat and brushed. Brushing gives floorboards authentic look and nice texture. Client can choose the level of brushing.
Finishes
OKEE currently offers 3 type of finishes- UV oil, UV laqyer and wax.
Further description of products coming soon