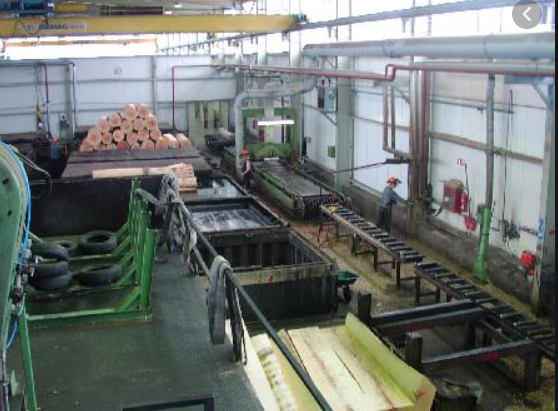 OKEE- company with 30 years experience.
As already mentioned before OKEE operates in Riga Veneer factory, which is working since 1992. For more than 25 years we were producing best quality veneers but now our product range is expended.
Most of our products you can purchase online. Please visit OKEE shop page to get acquainted with the products more detailed.
Our clients can buy their favourite floors (engineered wood/boards, floorboards, parquet, 2-layer parquet) from any city. We will make sure that all the production and delivery process will be performed in it's best possible way.
Now OKEE can offer-
12 mm/ 14 mm/ 16 mm thick floorboards, with birch plywood inside layers and oak face layer
rotary sliced veneer from birch/oak/beech/spruce/pine
sliced veneer from birch/oak/beech/spruce/pine
plywood made from veneer produced in the same factory
different size decorative wooden panels
exclusive orders for kitchen cabinets
Soon OKEE will also offer:
epoxy tables
exclusive orders for kitchen
wooden cabinets/ furniture
wooden tables from plywood
To produce that big variety of products, of cource our factory is equipped with many modern machinery:
1 CNC machine "Biesse Rover"
2 sanding machines "Costa"
and others….