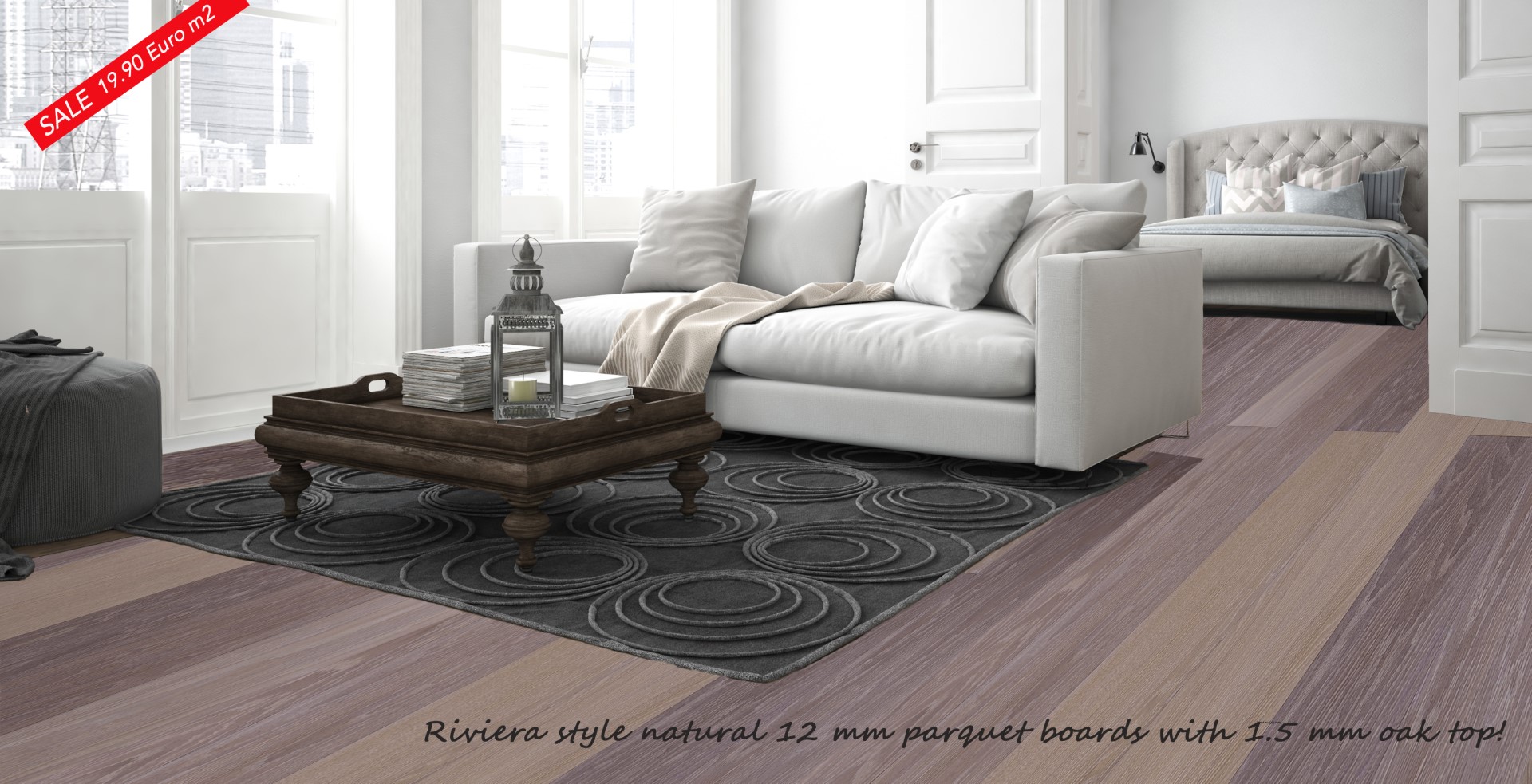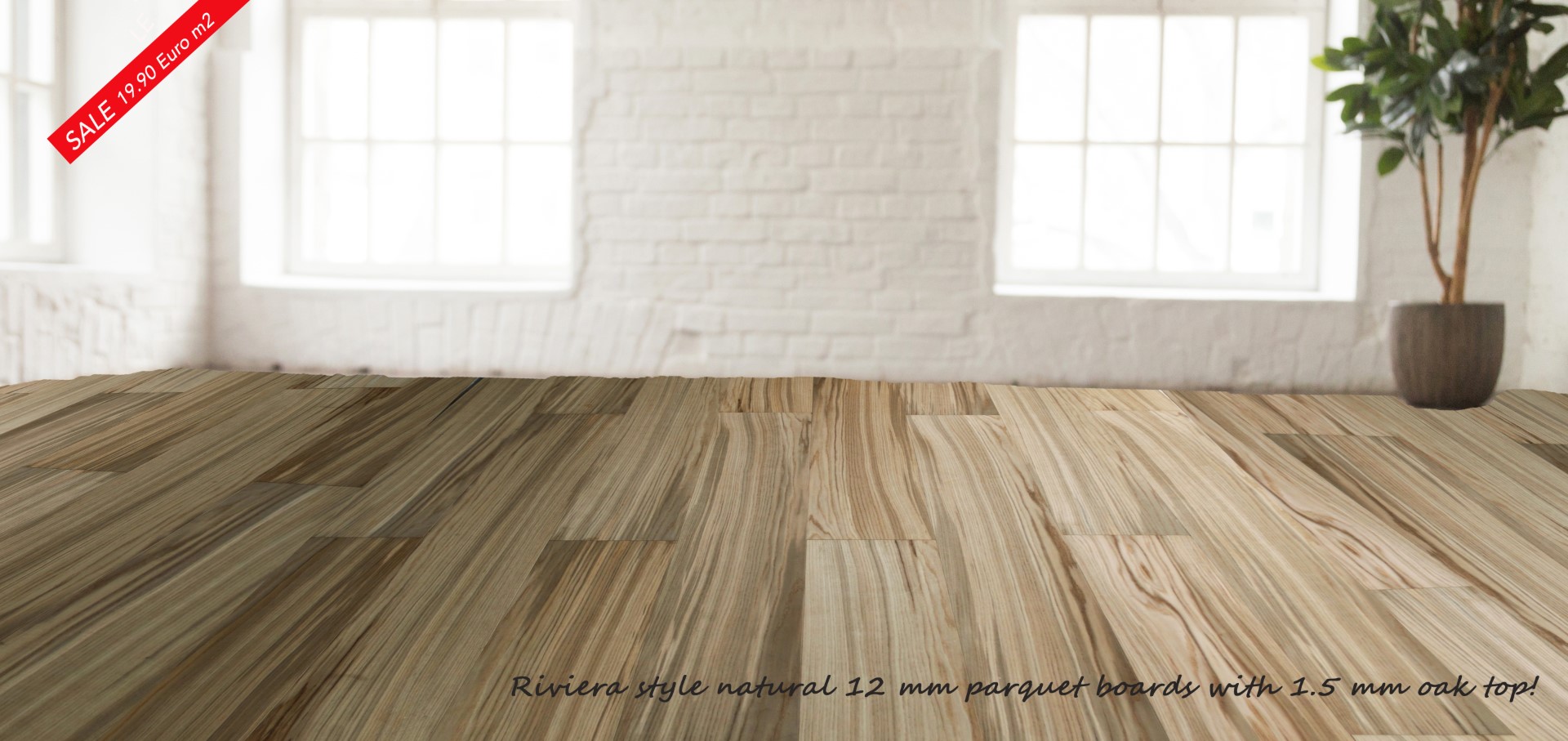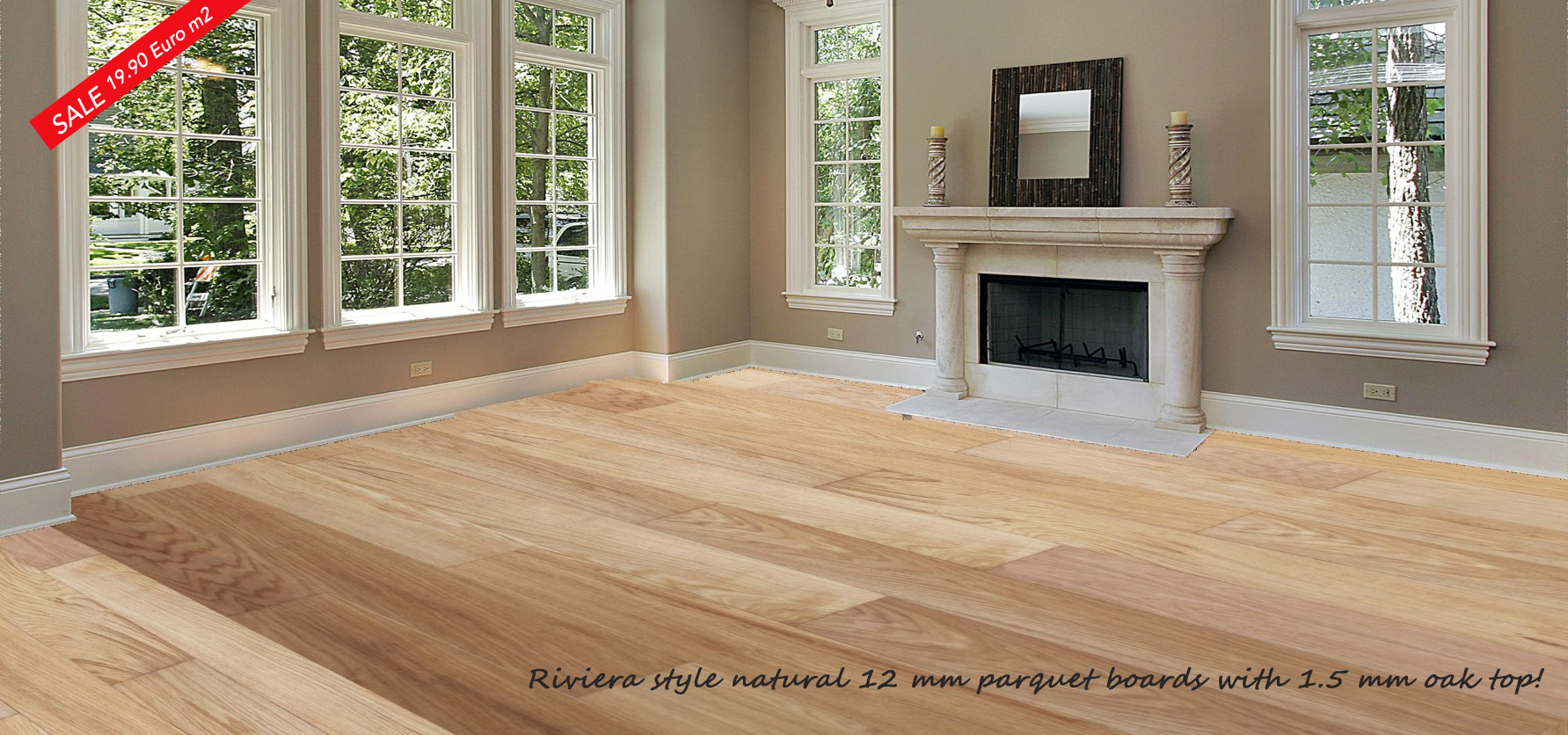 l RIVIERA BEDROOM LIVING ROOM мозаика розовый SALE VERNO (Large) - Copy
RIVIERA natur VERNO 2-3 (Large) (1)
ЗАЛ ривьера maslo VERNO SALE 1-3

We are proud to announce that the only company in Latvia with more then 20 years experience-
discovered new product line!
From September 2018 RIGA VENEER starts offering new products on the wood working market :
Simple birch plywood (Core veneer)
Furniture birch plywood
Veneered birch plywood panels
The planned production volume is up to 10 000 m3 of finished products per year.
Our difference from other manufacturers, RIGA VENEER has the possibility to produce both low and very high quality plywood based on the possibilities of veneer manufacturing machinery.
Our plywood can be made from 0.5 mm, 1.00 mm, 1.20 mm, 1.5 mm or other thickness sheets depending on customer preferences and intended use.
RIGA VENEER can offer you plywood with thickness from 3-30 mm to your preferred and most suitable size from 500 mm X 1000 mm to 2 500×1250 mm and with inner layers of birch or any other tree species.
The quality of the top layer varies from A to D on the veneer quality scale.
Looking forward to a successful future cooperation,
Your RIGA VENEER team!